In Humanagement, we understand that change is one of the very constants of business, which is why we made Humanagement highly customizable to fit your company's style and brand.
In this article, we will walk you through how to change your company name and other company customizations in Humanagement.
To change your company name in Humanagement, follow these steps:
Note: You have to be an admin to carry out this action.
Log into your Humanagement Dashboard.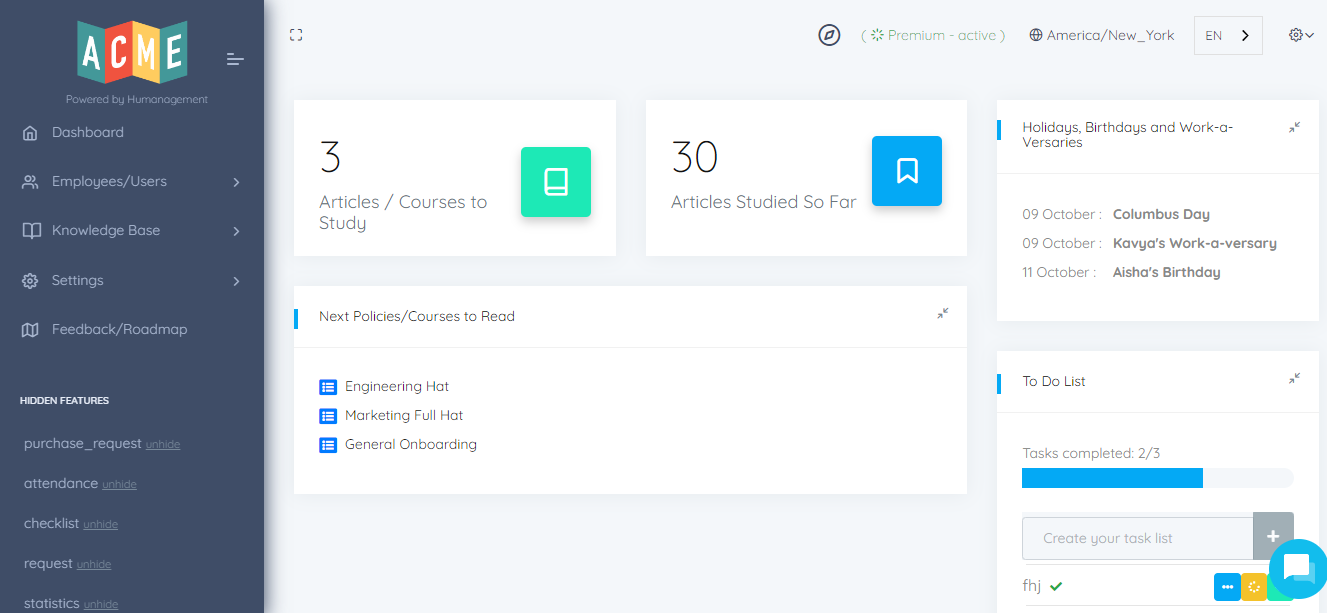 On the navigation bar, scroll down to Settings. On the drop-down menu, click on company profile. This will display your company's profile page.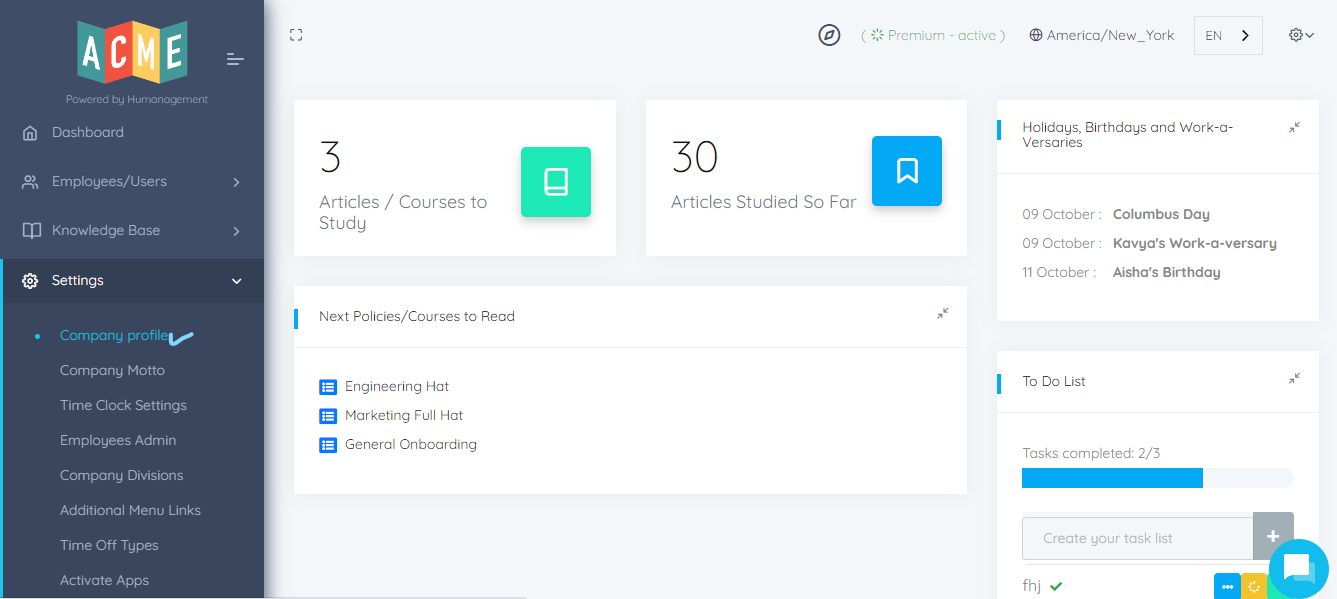 Click on the first Edit button to change or update your company name and other vital information for your company.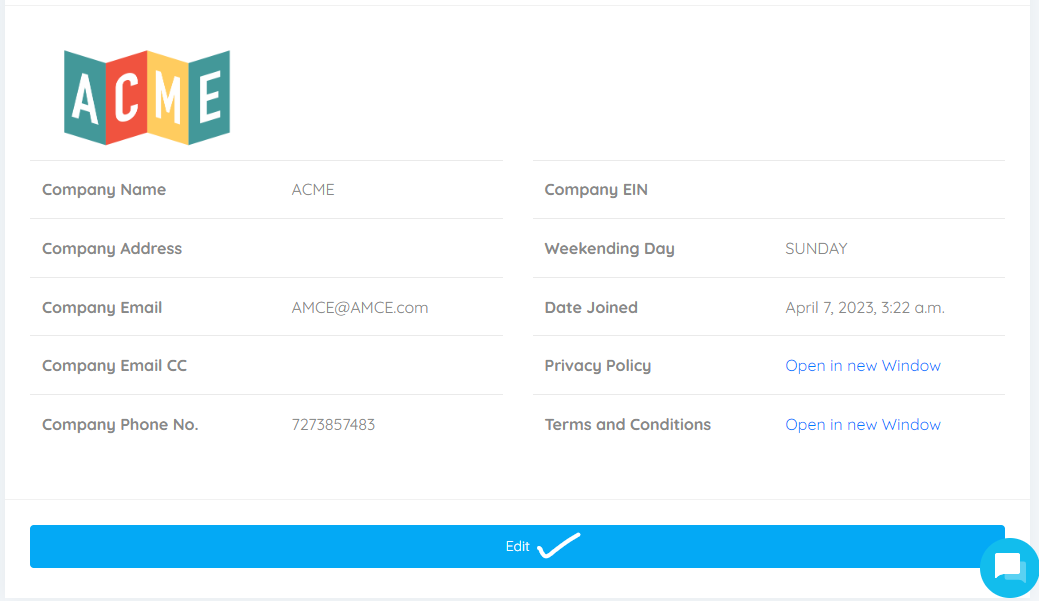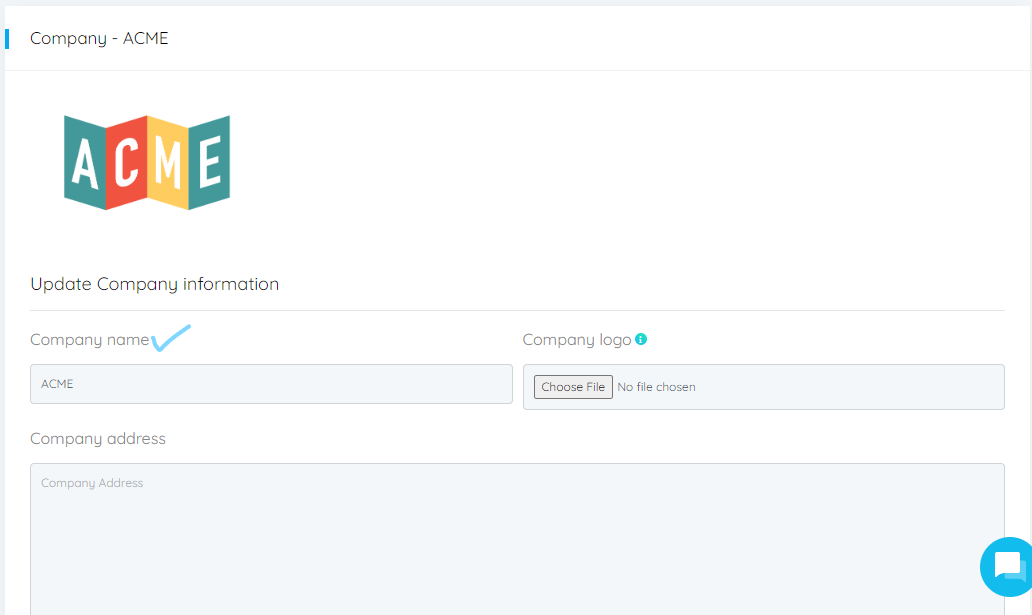 Click Update to save changes.
We are always available via the In-app chat to answer your questions. Please reach out to us if you need any assistance while using the app.